VEHICLES & TRAILERS

Looking back at our numerous years of experience and satisfied customers, Al Hamra has been designing and customizing vehicles and trailers at our workshop in Abu Dhabi for more than 20 years while taking in consideration the specific needs of the End User. Such customized solutions are but not limited to:
EOD Vehicle.

CBRN Vehicle.

Advance Patrol Vehicle.

Covert Surveillance Vehicle.

Mobile Command and Control Vehicle.

Firefighting Vehicle.

K9 Vehicle.
Mobile X-ray Vehicles.

Mobile Workshop Vehicle.

Civilian or Military Armored Vehicle.

Mobile Checkpoint Solutions.

Ambulance and Mobile Hospital Solutions.

All sorts of Trailer solution.

EOD VEHICLE 

A vehicle with all the necessary equipment to conduct an EOD / IEDD mission.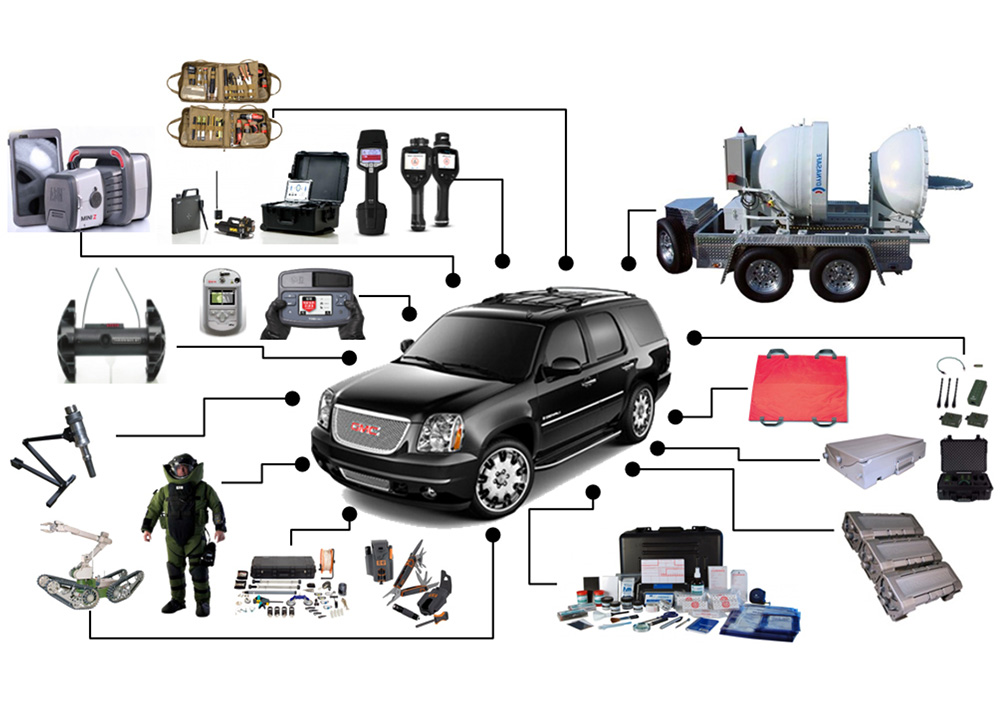 CBRN VEHICLE 

A variety of vehicle ranging from equipment and personnel carriers, reconnaissance, mobile lab, and decontamination equipment vehicles are available based on customer requirements and needs.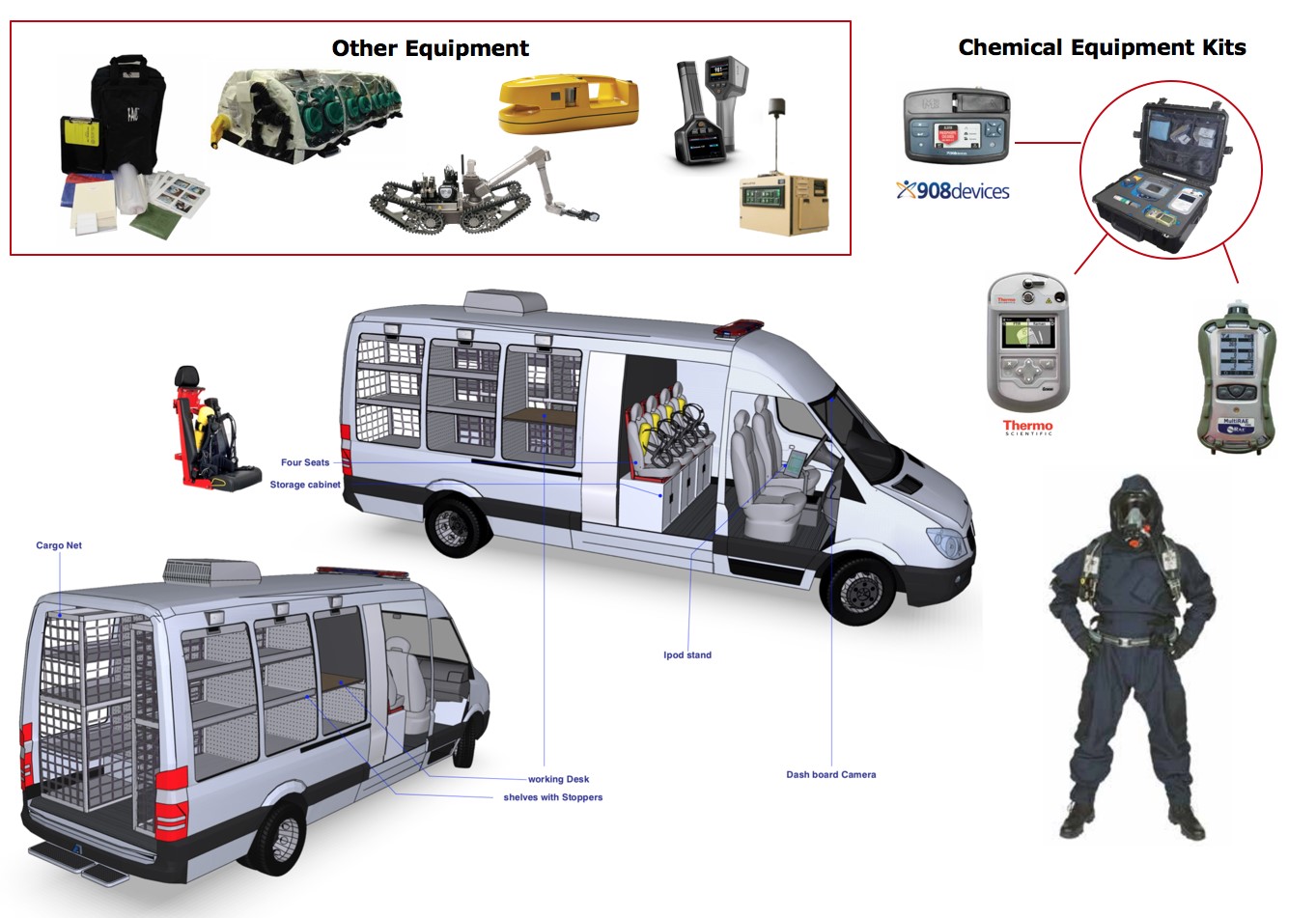 ADVANCE PATROL VEHICLE 

Microsoft in close partnership with Al Hamra introduce the Advanced Patrol Vehicle; a customized and outfitted vehicle with a range of Microsoft AI technologies that include the latest drones, surveillance devices, license-plate readers, tablets, wearable video cameras and multiple other solutions.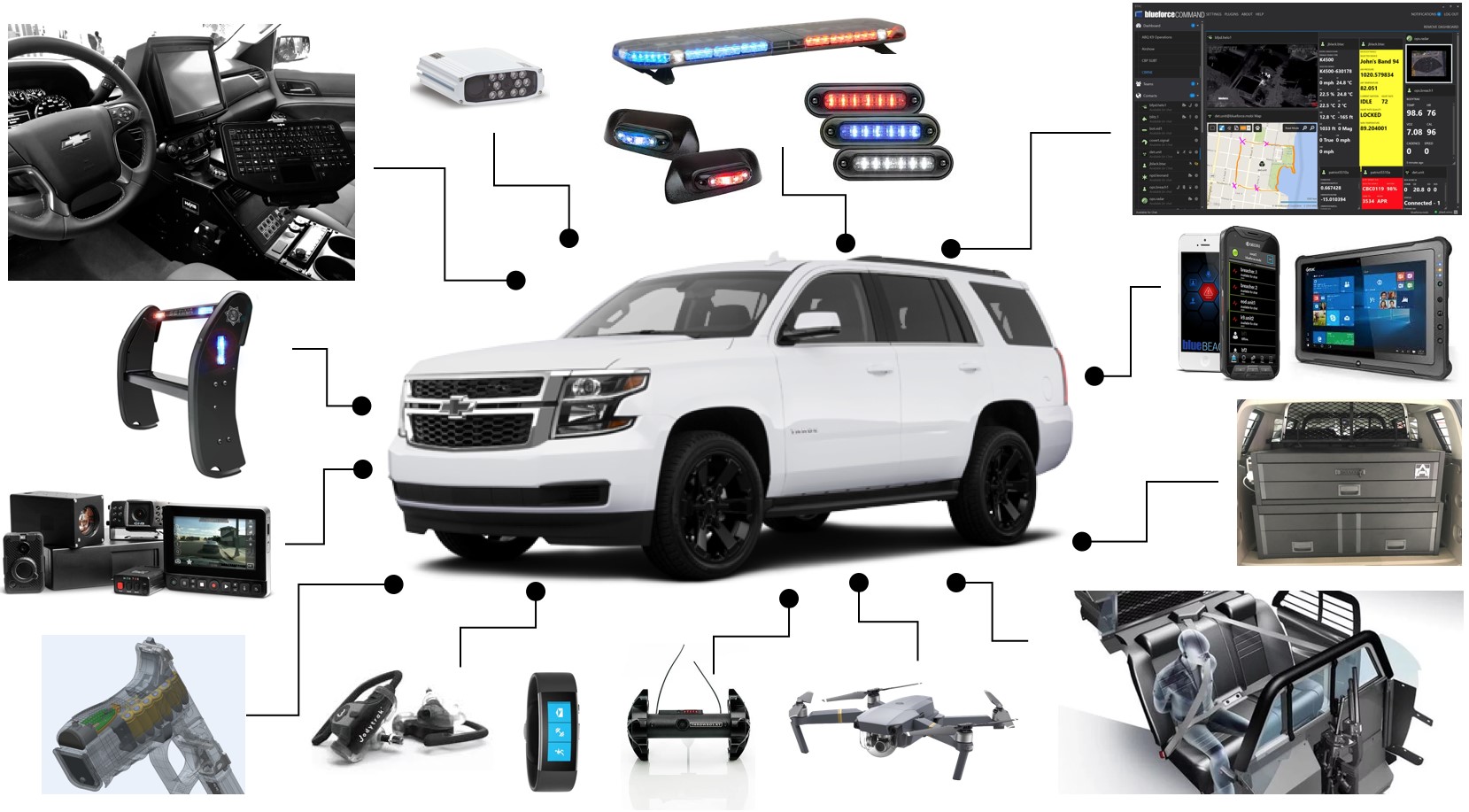 COVERT SURVEILLANCE VEHICLE

Vehicles that do not attract attention and easily bendable in the city. Such vehicles can come in covert sedan style with different types of recording and monitoring equipment as well as in van configuration.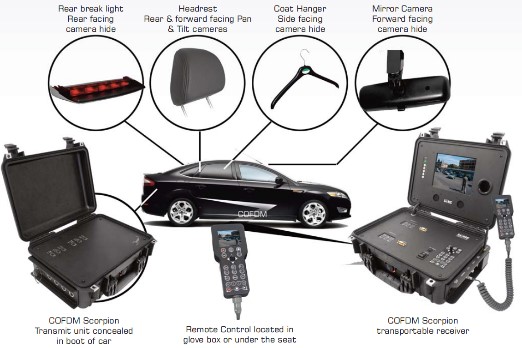 MOBILE COMMAND AND CONTROL VEHICLE 

A vehicle that can be positioned in the field in order to conduct manage and control several sensors situated in tactical and strategical locations.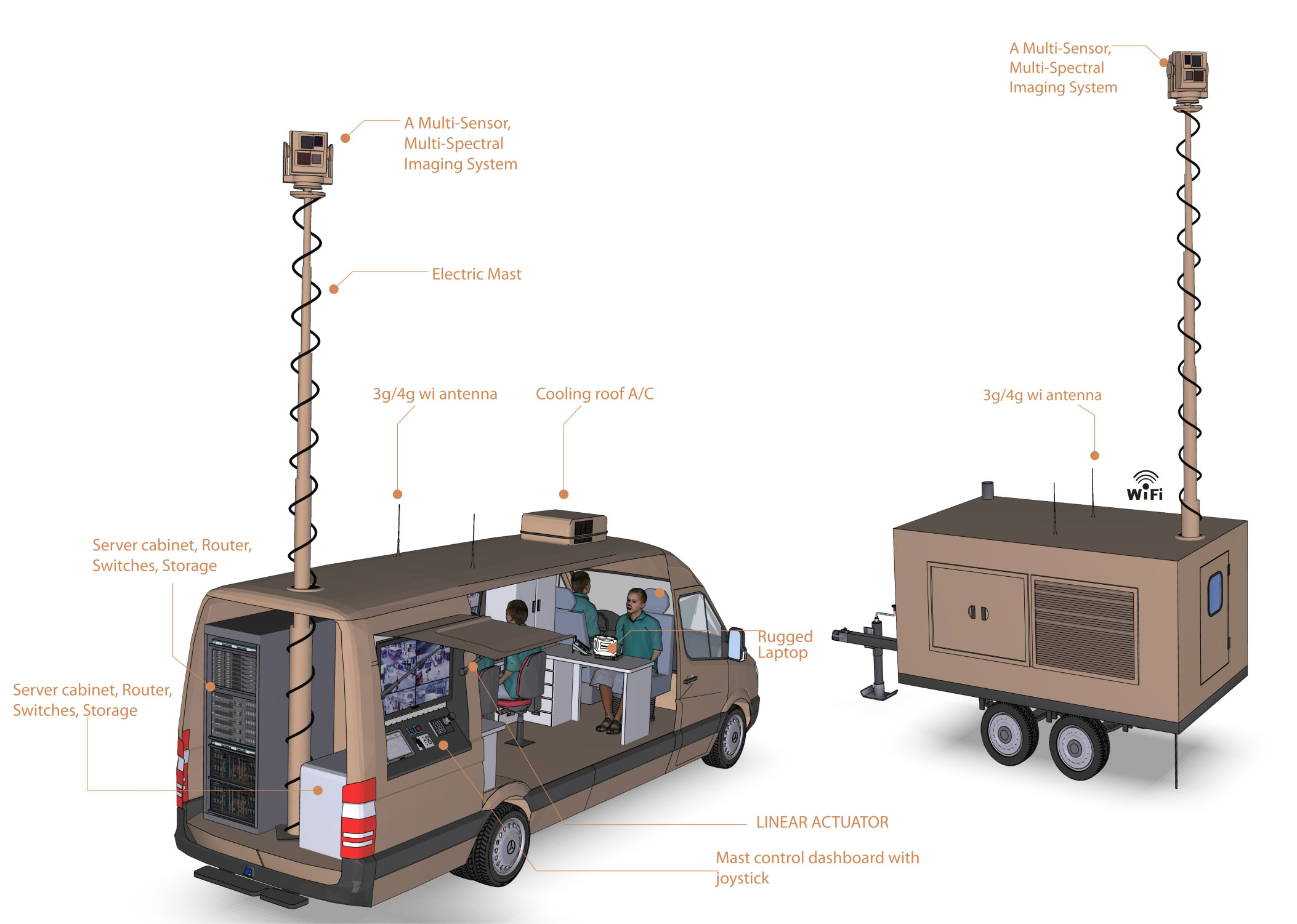 K9 VEHICLE

After careful study and research we have developed several types of K9 vehicles ranging from SUV options capable to hold two K9 dog to larger options like Vans able to accommodate up to eight K9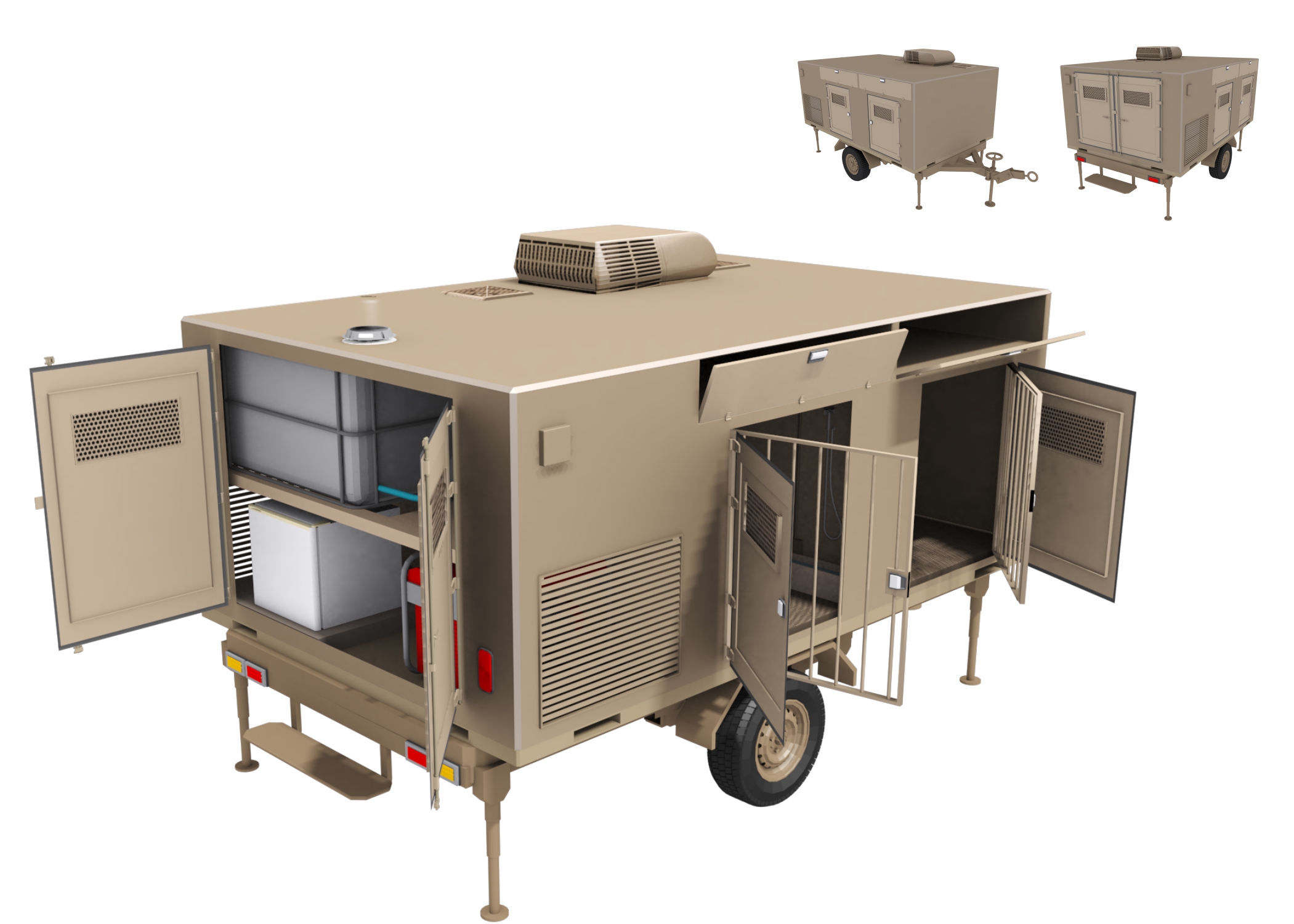 MILITARY TRAILER

Trailer fully customized to be implemented in the most challenged location.